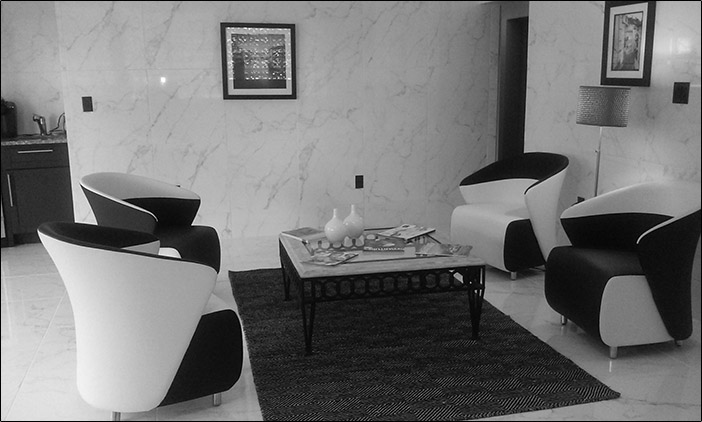 The Simple Choice for Complex Litigation
With experience in state and federal courts throughout Florida, our law firm provides you with a rare mix of big firm resources and small firm personal attention. While we're located in Daytona Beach, our firm represents plaintiffs in complex cases throughout Florida. Learn more about our practice areas which include business litigation, professional and legal malpractice and mass tort cases and meet our attorneys who are dedicated to helping you address whatever legal challenge you are facing.
Dedicated & Experienced Team
Our firm provides access to a wealth of knowledge and courtroom experience that cannot be underestimated. Our approach is unique because each case receives the personalized attention of one of our experienced team, which means your case benefits from their years of experience.
Fee Options Designed to Meet Your Needs
Hourly, contingent and combination fee arrangements are available to suit individual client needs. Unlike most law firms, we also offer alternatives to the traditional billable hour for clients involved in business disputes.
Experienced & Recognized Counsel
Our attorneys have the experience and resources necessary to tackle the most sophisticated plaintiffs' litigation cases against the toughest adversaries. We've gone toe to toe with large firms throughout the United States. The successes we have brought our clients have resulted in recognition for both our firm and our attorneys. Learn more about our Awards & Accolades.
Contact Us for a Case Evaluation
To schedule an initial case evaluation, contact us via telephone at 386.226.4866 or 1.855.2 Harr Law.