Pursuing Legal Action for Child Abuse in a Daycare Facility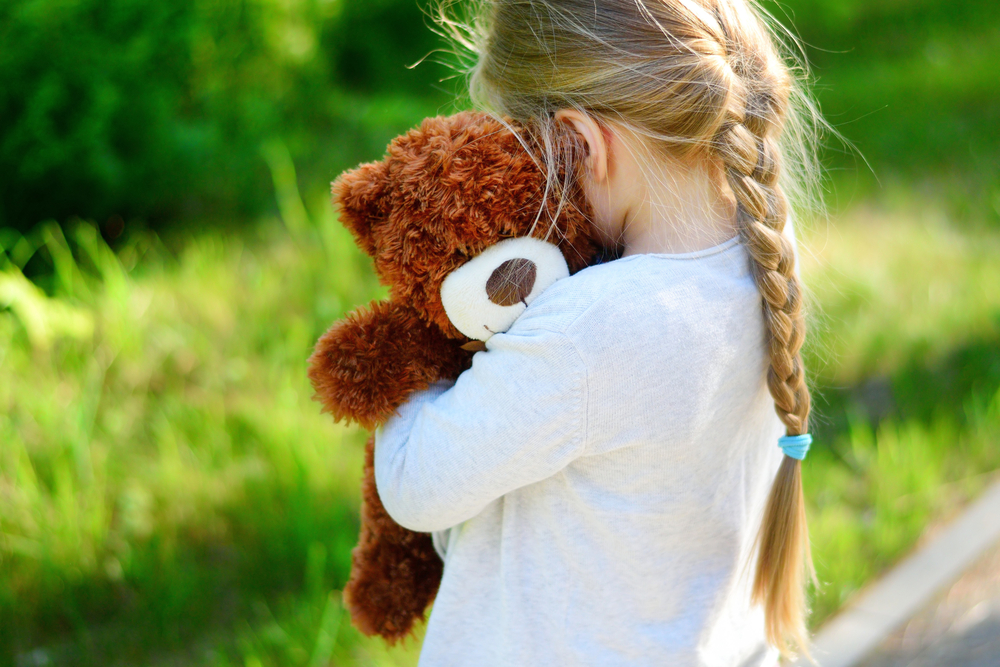 When a child is abused or neglected at a daycare facility, it is usually up to the police to determine whether or not criminal charges will be filed against the facility or the individual responsible. However, regardless of the decision on criminal charges, you still have the right to pursue a civil claim against the company or the specific individual responsible for harming your child—or, in some cases, you may even want to file separate cases against both parties. Here's what you need to know about pursuing legal action for child abuse or neglect at a daycare facility.
Types of Abuse
There are many types of abuse that can occur at a daycare facility and, unfortunately, the signs are not always obvious. While you may not have too much trouble spotting bruises or other unexplained injuries from physical abuse, verbal and emotional abuse, and even sexual abuse, can be much more difficult to detect. Even negligent acts like leaving a child behind on a field trip or not providing the child with sufficient food or drink during the time they're at the daycare can qualify as a type of abuse.
Signs of abuse to look out for include:
Crying, fighting, or faking sickness to avoid going to daycare
Sudden and abnormal clinginess
Bed wetting
Fearful behaviors
Extreme behavioral changes
It's also important to talk openly with your child about what happens at daycare, particularly if you have any reason to suspect a problem. Assure them that they will not ever get in trouble for telling you if a teacher or other adult does something that hurts them in any way.
First Steps to Take
If you suspect that your child has been abused in a daycare facility, the first thing you should do is report the facility to the proper authorities. This may include the police, CPS, and/or childcare licensing agencies. In Florida, you can report known or suspected child abuse or neglect to the Florida Safe Families Network's Abuse Hotline. They accept reports 24 hours a day, both over the phone and online. We also recommend that you take your child to their doctor for an examination as soon as possible. Even if you do not suspect any kind of physical abuse, it is always better to err on the side of caution and find any unnoticed signs of abuse as soon as possible.
You can also report your concerns to the director of the daycare facility, especially if you believe the abuse is connected to a single worker and not an issue with the facility as a whole. Finally, contact a daycare abuse attorney to learn what your legal options are for pursuing a civil lawsuit.
Receiving Compensation
Instances of child abuse are often pursued as criminal cases, but your family also has the option to file a civil lawsuit against a daycare employee and/or the facility. It's important to have an experienced attorney on your side for these cases, as the laws surrounding the compensation you can receive can be quite complicated.
For example, as the parent, you may be able to sue for repayment for medical bills, therapy expenses, alternative childcare costs, and other measurable financial losses. In addition to this, we may be able to pursue restitution for your child's pain and suffering; this would be a separate case from yours, as your child would be the plaintiff in this situation.
Further complications may arise relating to holding an individual or the daycare responsible. As an example, let's say that your child was abused by one worker at the daycare facility. You could pursue a case against that individual for the abuse itself; but you could also pursue a case against the facility for negligence in failing to prevent abuse in their daycare, or for not performing sufficient background checks of their employees.
If you want to ensure that you and your child are receiving the compensation you deserve, reach out to The Harr Law Firm today. We have experience working with parents in behalf of their children and have received compensation for neglect and abuse for many families like yours. Contact us today to schedule a consultation and learn more about your legal rights. We'll help you to determine the strength of your case and what the best options are to proceed with a civil lawsuit against the daycare facility and/or the daycare worker responsible for harming your child.