Tips for Working through an Uncontested Divorce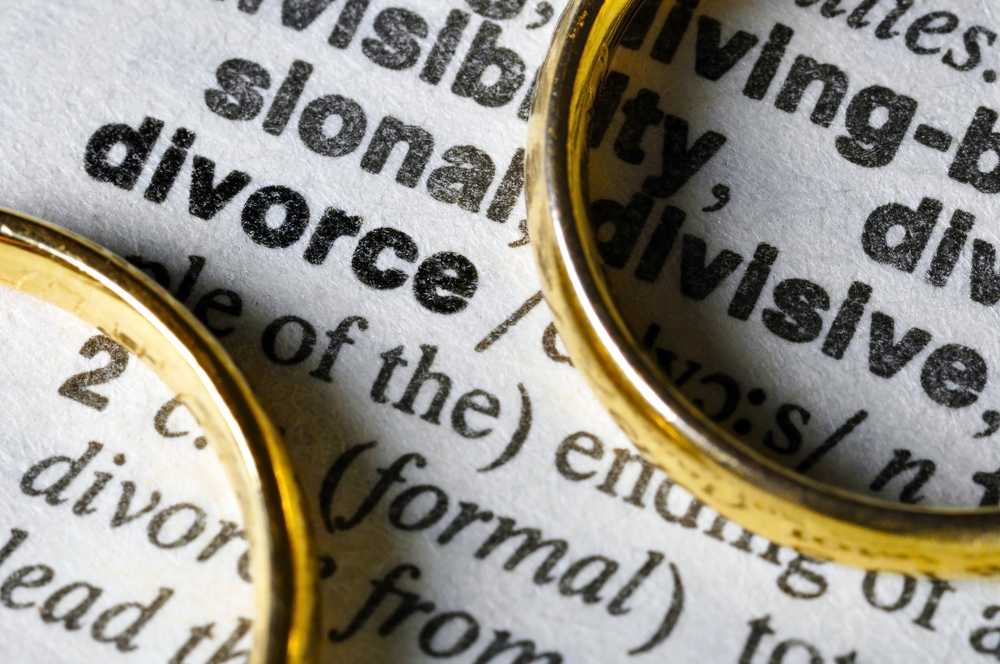 Going through a divorce is never ideal, but if you find yourself facing this process, an uncontested divorce is by far the simplest, fastest, and least expensive way to part ways with your current spouse. However, an uncontested divorce is still a divorce, and that means you'll still have to work through some important legal matters to end your marriage. Here are some tips to follow to help you work through an uncontested divorce.
Always Hire a Lawyer
Many people who are going through an uncontested divorce feel that things are amicable enough that they don't need legal representation. But this is never true. Even if you feel you're not fighting over any assets, there are still other issues to consider. For example, how will your debts be divided? Is the child support your partner is offering a fair amount? How will future large expenses for your children be divided?
These are all questions that you might not think of when working through a divorce on your own. But an experienced divorce attorney will be there to represent your best interests and will know every question to ask and every issue that needs to be addressed. This helps to avoid any unpleasant surprises later on.
Get Everything in Writing
While you may have come to the decision to divorce amicably, that doesn't mean your spouse will have perfectly pure intentions throughout your divorce proceedings. If your spouse makes you any promises or agrees to any terms verbally, don't take that statement as legally binding; get everything in writing. Better yet, have it put in writing in front of both of your attorneys so that it will be in your formal divorce agreement. This is not an issue of trust; it's a legal issue, and it should be handled as such.
Have Property Value Assessed
Even if you're not fighting over any of your assets, it's important to understand what everything is worth so that you know you're getting your fair share. For example, let's say that your partner wants the home you shared and has offered you both cars and a chunk of other valuable property in exchange. You're fine with this, believing that the trade is of roughly the same value.
However, when the value of your property is assessed, the home is worth far more than you originally thought, and the assets you've been offered don't come close to an equal exchange. If you're still okay with these exchange, that's great. However, it's important that you have a full understanding of the value you're receiving so that you don't feel cheated later on.
Get Mediation Early If Needed
While you're working through all of the little details that come with a divorce, contested issues may arise. If this happens, it's important to not let your uncontested divorce dissolve completely. Going through a contested divorce is far more expensive and time-consuming, and a few contested issues shouldn't force you into it if it can be avoided.
Instead, work with a mediator the moment you feel that the amicable negotiations are dissolving. Yes, adding a mediator to your divorce proceedings does add some cost to the divorce. However, it is still significantly less than dealing with a fully contested divorce.
Make Sure Every Issue Is Addressed
We cannot stress enough the importance of addressing every possible issue before your divorce hearing. If you bring your divorce to a judge and contested issues arise when you're in court, they can reject your uncontested divorce. This leaves you right back at square one, and your savings in both time and costs quickly evaporate.
Working with a divorce attorney is probably the best way to avoid this problem. However, it is still important that you review your divorce agreement thoroughly with your attorney and ask any questions you may have. The time to question your divorce agreement is before your hearing—not when you're standing in front of the judge.
If you're going through an uncontested divorce, please don't try to handle it alone. Hiring an attorney isn't about escalating your divorce or making things more aggressive. Having an attorney to represent your best interests can simply help you to avoid serious mistakes and can ensure that everything is handled smoothly. Contact us at The Harr Law Firm today to schedule a consultation with one of our divorce lawyers. We'll ensure that your uncontested divorce continues on the right path so that you and your soon-to-be ex can part ways as amicably as possible.