What to Do before Accepting a Settlement Offer for Your Injury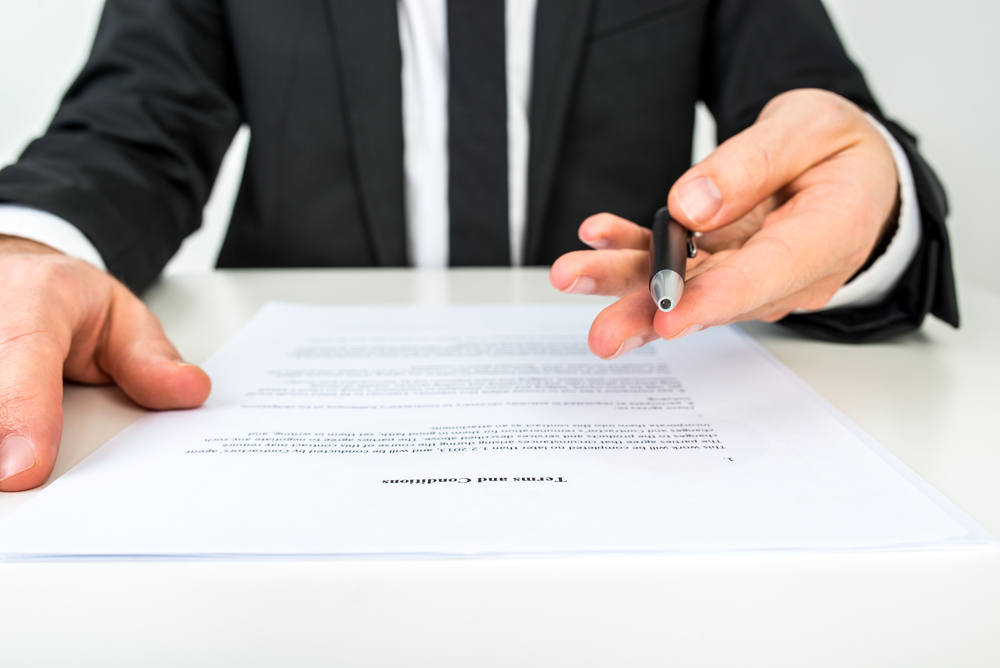 When you're injured due to another person's carelessness, you'll likely end up working with their insurance provider to reach a settlement. This may be a business's liability insurance, an individual's homeowner's insurance, or an at-fault driver's car insurance. Whatever type of insurance company you're working with, most will send you a settlement offer with a few weeks or months of filing a claim. When it finally comes, you'll likely be ready to follow the included instructions telling you to sign and return the offer as soon as possible. But before you do that, here are some things you should know.
Be Certain You Don't Want to Pursue Additional Compensation
If you don't read the fine print of that settlement offer very carefully, you may not know that signing and returning it is accepting the amount offered, and giving up any right to pursue further compensation. Unless you're absolutely certain that you will not have any reason or desire to sue for damages in the future, you should hold off on signing that paperwork and keep reading.
Make Sure That the Offer Is Reasonable
The unfiltered truth is that you're working with a business whose primary goal is to minimize their payouts. They want to make a profit, and ensuring that you're fairly compensated for your injuries is not their top priority. So, the first offer on a personal injury case is usually much lower than the true value of your case. They are assuming that you don't know just how much you're entitled to, and that you won't want to deal with the hassle of a legal case.
Before you accept a settlement offer, you should carefully assess just how much this injury has cost you, including repairs to property, medical bills, physical therapy, loss of income due to missed work, pain relievers, and so on—and that's just the beginning. At the very least, any offer should cover your measurable monetary losses, but in reality, you're owed much more. You may have missed out on activities and recreation that you could have otherwise enjoyed with your family. You've been in pain, which can impact everything from your sleep to your interactions with others. While these things may not come with a clear-cut price tag, that doesn't change the fact that you deserve some form of compensation for those losses as well.
Consider What the Future Might Hold
In addition to the losses you've already experienced, it's important to thing about future losses you might incur as a result of this injury. Settling too early and for too little can leave you footing the bill on future medical treatments if a condition worsens, or a previously unnoticed injury comes to light. Mild back pain a few weeks after your accident could end up being a serious issue requiring multiple surgeries a couple of months later.
While we certainly understand that you want to put this behind you, it's important to give yourself the proper time to consider how this injury will impact your life over the next few months or even years. If the settlement offer sent to you has a due date, remember that insurance companies do not control the clock. They may state that they're "closing" your claim, but in reality, federal law dictates how long you have to pursue a legal claim for your injuries. The insurance company does not dictate your timeframe.
Figure Out What Your Insurance Paid For
When looking at an offer amount, it's important for claimants to keep in mind that their own insurance companies might be entitled to a portion of any amount you accept. For example, if you went to the hospital after a car accident, your health insurance will likely pay for at least a part of that visit. If you then accept a settlement offer from the at-fault driver's insurance, your health insurance may require reimbursement for what they paid. This is known as subrogation, and it can significantly decrease the amount you actually receive in a settlement. So, be certain you're keeping the possibility of subrogation in mind when determining the fairness of a settlement offer.
Speak with an Attorney
Last but certainly not least, meet with a personal injury attorney before you accept any settlement offer on a personal injury. We'll be able to go over the proposed settlement with you in detail, addressing the issues outlined above and much more. At The Harr Law Firm, our top priority is ensuring you are fairly compensated. Contact us today to schedule a consultation.